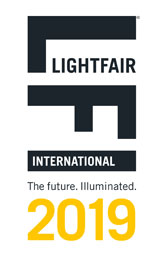 News & Events
LED lighting plant in Taiwan, popular and high consumer acceptance
According to Taiwan media reports NTDTV, with the development of technology, the traditional agriculture 'facing the loess back into the air' farming methods transition occurs in Taiwan. Many farmers use LED lighting instead of light, will be invited into the indoor crops, soilless cultivation.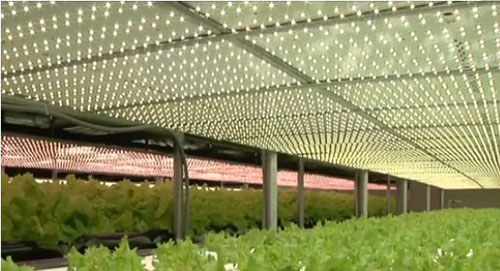 Foam box, Yi Keke neat plant seedlings stuck his head out. On them are used in place of sunlight LED lighting. This is Taiwan's popular novel soilless cultivation methods. In this environment, farmers are free to control the temperature, humidity, nutrients and water.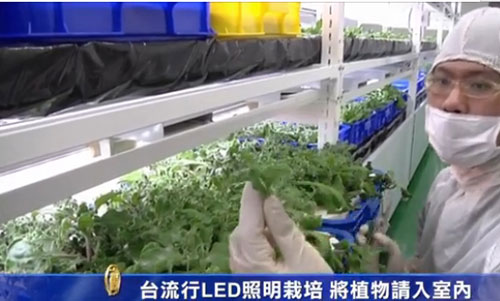 Screen is imported from South Africa plant - Ice, it has been grown successfully in the LED lighting environments, priced up to $ 400 per kilogram. After several tests, the farmers find a suitable plant growth in different lighting settings, and to promote cooperation with the restaurant.
Compared to traditional soil culture of vegetables, vegetable prices higher soilless cultivation, but pretty good consumer acceptance. "This vegetable tastes delicious and not too much trouble, you can get up and eat." One consumer said.
Whether this new cultivation methods can replace traditional farming land it? Technology Innovation Institute, Professor Zhang Lili put forward different views. She said, "We cultivated vegetable farming soil nutrients by the fact that it comes from the earth, there are a lot of minerals, organic matter, in fact, difficult to use artificial means to synthesis."