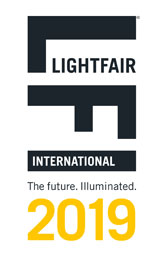 News & Events
2018 UV LED light source output value accounted for 40% of the total UV
According to Digitimes Research report, along with the rapid growth of UV (ultraviolet) LED applications, the total output value in 2018 in all the UV light source in the proportion rises to 40%.
The study showed that in 2015, all of the UV light source output value, mercury accounted for 48.1%, UVLED 23.3%, accounting for 8.9 percent of metal halide lamps.
The cost per watt mercury vapor lamp is maintained at a low voltage, high voltage, high voltage, respectively 0.4 /W,0.7 dollar dollar / W and $ 6.6 / W. In contrast, UV-ALEDs (365nm) per watt cost of $ 6.5-31.5 / W, UV-CLEDs (200-275nm) is $ 100-200 / W.
Because of the lower cost per watt, UV-ALEDs (320-410nm) UV LED market accounted for 99%. UV-CLEDs been widely used in disinfection of the area, if prices fall significantly, the application acceleration.