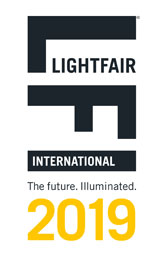 News & Events
Semicon Light Becomes Listed on the Korean Bourse
Semicon Light, a Korean company funded by
Chinese LED manufacturer
HC Semitek has been listed on the Korean bourse KOSDAQ on June 25, 2015.
The company has publically issued 1.04 million shares on the market for 11,300 Korean Won per share (US $10.03). An estimated total of 11.3 billion Korean Won will be raised from the recent financing round.
HC Semitek has a 9.75% stake or 426,000 shares in Semicon Light. The Chinese company has invested a total of RMB 22.58 million (US $3.58 million) in the Korean company.