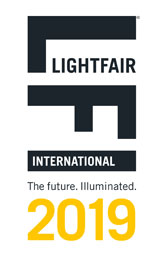 News & Events
Saffron Aims to Bring Human-Centric Lighting to Consumers
Saffron aims to bring Silk, a smart LED bulb capable of color tuning to people's circadian rhythm throughout the day onto the market by January 2016.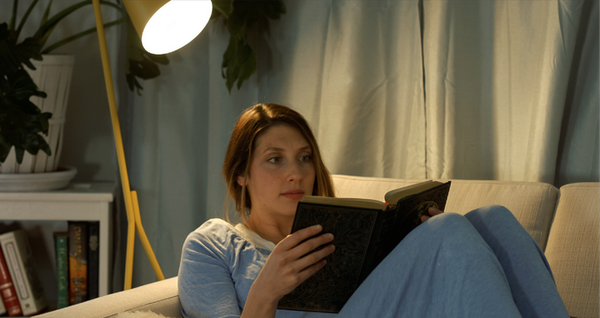 Saffron LED bulbs aim to reduce the impact of blue light emitted by LEDs on human circadian rythm. (All photos courtesy of Saffron via Kickstarter)
The harmful effects of blue light on human health has been well documented in the science and medical industry. One of the harmful effects scientists found was the suppression of melatonin secretion that can disrupt a person's sleeping patterns, and circadian rhythm. LED bulbs are especially prone to emitting blue light because white light is created by using blue LEDs with phosphor coating.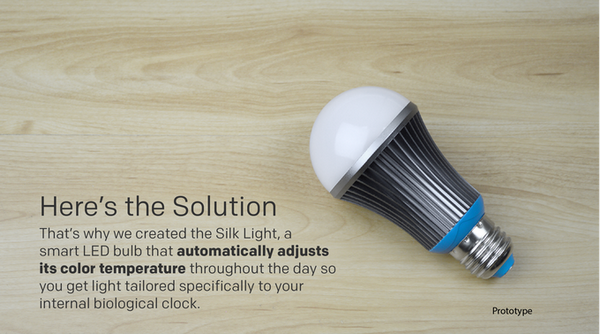 Saffron's prototype Silk LED bulbs.
The company plans to reduce the impact of LED blue light on people's biological clocks, by programming the LED bulbs so they emit cool white in the morning for higher productivity (6500 K), and warm white (2700 K) during the night for relaxation. The light can be color tuned from 2700K to 6500K.
The 800 lumens LED bulbs use a Zigbee System on Chip (SoC) for color tuning controls, and has a CRI over 80.\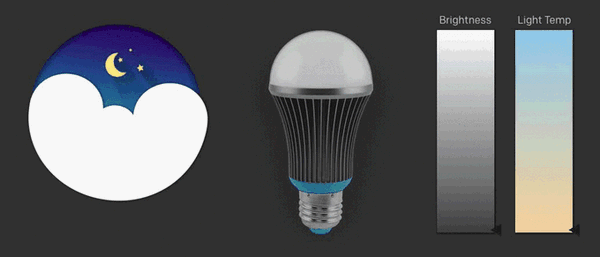 Saffron LED bulb can color tune to the natural sunlight.
So far Saffron's Kickstarter project has successfully raised US $23,378 out of its pledged US $100,000 goal. The estimated delivery of Silk will be January 2016.