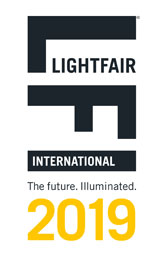 News & Events
More brighter lighting may improve memory loss
Netherlands Neurological Institute of Science researchers 12 rehabilitation of the 189 people tested. The subjects were randomly divided into two groups, one group sufficient daytime indoor lighting, bright lights at night activity, another group in low light. The results showed that, compared with the latter, the former is lower cognitive error of 5%, 19% less depression, 53% movement capability, sleep quality has greatly improved. The researchers analyzed under adequate lighting live, work, can make people's normal circadian rhythm alternately, and will increase the gap between the day and night melatonin helps sleep better at night.
Moderator of this study Eustache · Suomi Lun said the elderly should be more room brighter lighting, which will greatly improve their quality of life, not only can improve memory loss and other cognitive status, and can stabilize mood, help health.
The researchers also said: "If you work overtime at night, want to improve the working efficiency, let the office more bright some, this can eliminate sleepy feeling." However, before going to sleep better to dim the lights, so more conducive to enter sleep.