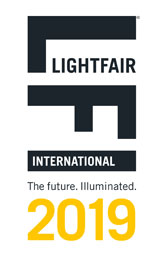 News & Events
US Open 7000 Binghamton LED street light replace
According to reports, the industrial city of Binghamton, New York will be installed to replace the traditional aging street LED lights. Binghamton Mayor Rich David said the city will be about 7,000 street light replaced with LED lights.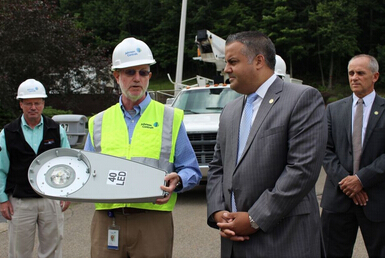 Binghamton Mayor Rich David (second from right) LED street light pilot announced early in June 2015. (Photo by Binghamton)
Several test LED street light were installed in the city in mid-2015 in.
The LED street light replacement project would cost $ 4 million, from a long-term perspective, it saves energy and maintenance costs will offset these expenses. The project is expected to be completed in early 2016.