The Indian government plus yards LED bulbs, switching to a comprehensive 2018
The Indian government today announced that Indian families make more use of LED light bulbs with energy-saving benefits, improved lighting electricity situation. According to the Indian government's demands, they hope before the end of 2018 can be fully replaced with LED bulbs, saving more power.
India's energy minister publicly electricity Piyush Goyal said, "We saved per unit of energy, can be lit for the poor of our country their home. I hope you all use LED bulbs."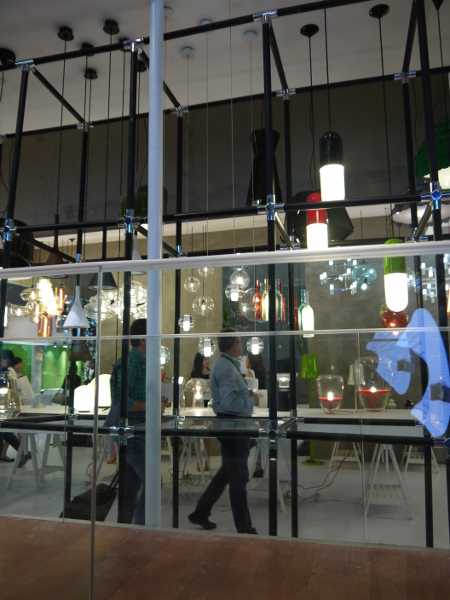 Piyush Goyal pointed out that India is still a shortage of countries, there are still 250 million people are without electricity living environment, the future development of India as a whole is still very impressive, but it takes time. He believes that if India is the country of about 770 million light bulbs, can dress up as LED bulbs, projected energy can save 1,000 units per year.
And by the Indian government-run energy efficiency services company (Energy Efficiency Services Ltd, EESL), currently does not use any amount through DELP subsidy program, shipped about 400,000
LED bulbs
every day, Piyush Goyal estimates can be improved in the second half 2016 to one million daily shipments of LED bulbs.
While the cost of production of these LED bulbs, from 310 rupees each tablet in February 2014, it has been reduced to 373 rupees per satellites in June 2015, it can be said to reduce by 75% of the cost.
Moreover, the Indian government hope that the future can transmit more ways to help more families can have electricity daily, also plans to install more than two hundred meters to test the wisdom to help India to better understand the power consumption mode, to find ways to power avoid waste.