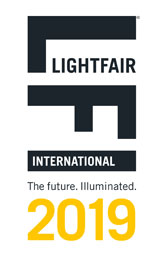 News & Events
U.S. engineering college Fun LED creative design
University of Arkansas engineering students from the United States use of their spare time to a number of LED creative design, will own professional learning to maximize the "benefit" of their dynamic campus life.
University of Austin Kober fourth grade will be interested in the experiment three blue LED embedded into his electric guitar, while playing music with cool blue light will be blinking. When he was a sophomore, and roommate once jointly designed a LED table tennis scoring device, when there is one score when, LED on the scoring will accordingly be blinking. In the freshman year, they also worked for party themes and more crazy things, in order to show "Rainforest" theme, they are installed in the bedroom, the green LED lights, and the way it flashes of lightning roar choreography together.
Kober and his friends think that maybe a lot of people feel very boring engineering is difficult, but as long as they find a hobby where anything can be full of fun.