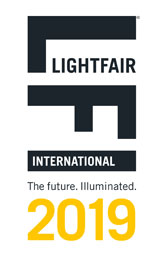 News & Events
The Netherlands began to pilot LED traffic lights on the sidewalk
At present, with the popularity of mobile phones, while walking while watching the phone more and more people, the city "bow family" the number is also growing. To ensure pedestrian safety, the Dutch Bodegraven this morning began to test the sidewalk "LED traffic signal line", while reminding the "bow family" pay attention to their own traffic safety.
Dolf Roodenburg, the city's transportation consultant, thinks the traffic lights are extremely necessary. "The smartphone will be distracting and we hope that this will make more people pay attention to traffic." The study says people do not like Stepped into the red line, but the device asked you to do it.
The official name of the sidewalk traffic signal line is "+ light", research and development by HIG traffic system, the company Mark Hofman said, "This LED light is equivalent to traffic lights." He said that with the Dutch traffic accident deaths continue to increase , The city "bow family" traffic safety has become a big problem, which requires the adoption of relevant measures to solve.