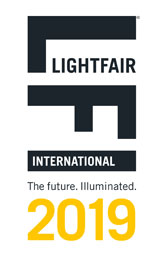 News & Events
European Commission € 3.15 million to help hybrid SSL module study
According to foreign media reports, the recent European Commission is providing funding for new inorganic and organic hybrid lighting module research projects. Such modules are designed for the earliest use of LED lighting technology in the field of professional lighting and architectural lighting design.
The project was named LASSIE-FP7 (large area solid intelligent energy-saving lamps), whose goal is to help enhance the LED penetration in the market. European Commission to the project provided 3.15 million euros of funds, the Swiss non-profit private institution in Switzerland Technology Center for Electronics and Microtechnology (CSEM) and coordinated by the project. The project will be limited to the study of the module, and will not get involved in lighting products.
Project expected results include: first manufacturer to develop modules that can be applied to 600mmx600mm on its products, followed by the development of related technology integration methods, such as using color sensors or LED integrated into the flexible type linings or plastic sheet.
"By the efficient long-life inorganic LED based reliable organic fluorescent dyes combining innovative color coating developed a hybrid SSL module will be able to bring the art beyond the boundaries of new devices," CSEM's LASSIE- FP7 project coordinator Dr. Rolando Fellini said. He also said that the innovation of this project is to integrate the different elements, materials used and make mass production possible.