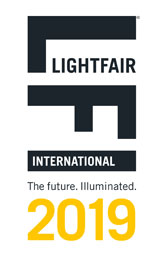 News & Events
Mexico 40, and 60-watt incandescent embargo extended to December 31, 2014
Mexico Department of Energy has issued a regulation, will initially announced in December 2010 Mexican ban ban 40 and 60-watt incandescent effective date from December 31, 2013 postponed to December 31, 2014. This ban applies to 40 watts or 60 watts, the power is less than 17.44 lm / w (lm / W) or 14 lm / w (using the modified spectral lamp is 13.09 lm / w or 14 lm / w) of the lamp. After the delayed time can be provided to consumers and more transition to compact fluorescent lamps (CFLs), and other more expensive types of lighting than CFLs.
Mexico from December 31, 2011 banned the sale of 100 watts or more general-purpose incandescent lamps, and energy efficiency of less than 20.69 lm / w (or using a modified spectral 15.53 lm / w) of the bulb. Similarly, 75 watts or more, energy efficiency is lower than 19.81 lm / w (using a modified spectral 14.86 lm / w bulb) incandescent from December 31, 2012 banned.
Recent legislation will be the second phase (more stringent) incandescent, halogen and self-ballasted CFLs minimum energy efficiency standards implementation date postponed from December 2014 to January 1, 2019, the third stage (even more stringent) these MEPS product implementation date postponed from December 2015 to January 1, 2020.