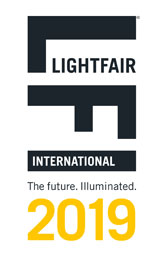 News & Events
COB LED light source module standardization will be included in the national standards
September 6, National Semiconductor Lighting (LED) standard leading group held in Dongguan LED national standards, "semiconductor lighting term" standard seminars, Ministry of Industry and Information Technology Electronics Standardization Institute, China West tournament (Guangzhou) Laboratory, Beijing lighting Research Institute, State Key Laboratory of semiconductor lighting joint innovation, China national Institute of Standardization and other units to attend.
The meeting focused on "semiconductor lighting the term" standard basic framework, principles, scope of the standard terminology, depth-depth discussion.
The meeting proposed to solve the standards are being developed with the other terms of the issue of coordination method, namely respect for the other terms in the definition of standards to achieve integration and reunification; also raised concern to the industry focus on terminology, such as COB, LED modules, LED arrays.
It is reported that, on the "Lighting the term" whole term scope of the problem, the current principle is the standard for the whole term of this standard in the industry chain to consider only the most basic level the most commonly used terms, other terms are no longer expanded description.