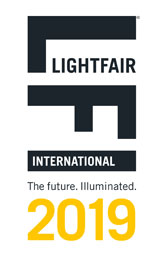 News & Events
Brazil's new stadium lighting run by players
Brazil's first kinetic energy to solve with players running stadium lighting recently Minella Hill slum in Rio de Janeiro unveiled Pele attended the unveiling ceremony.
Football game, players will be long-distance running, all the players on the football field of energy generated considerable running, Minella Stadium mountain slums that players will be able to run the kinetic energy into electrical energy for lighting.
The following court paved with many pieces of special tiles, as long as the foot up on it to generate electricity. Such tiles inventor 肯博尔 Cook said electricity generated enough game for five hours of continuous lighting lights sidelines, excess electricity can also be stored.
Ken Boer Cook said that the current floor tiles have been installed in some of the city's plaza and shopping centers. He hoped that the product can be extended to the rest of the world, especially in densely populated cities.